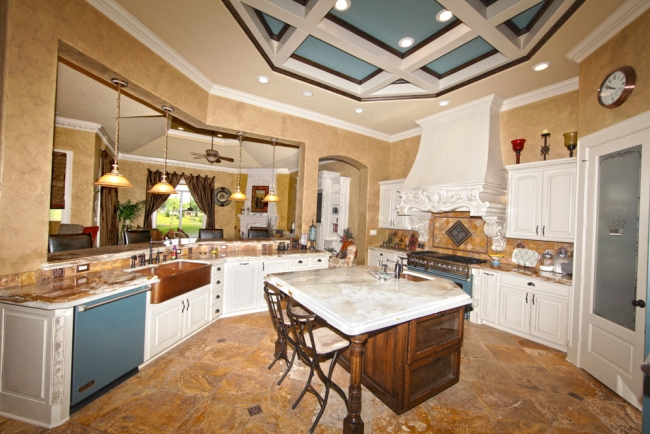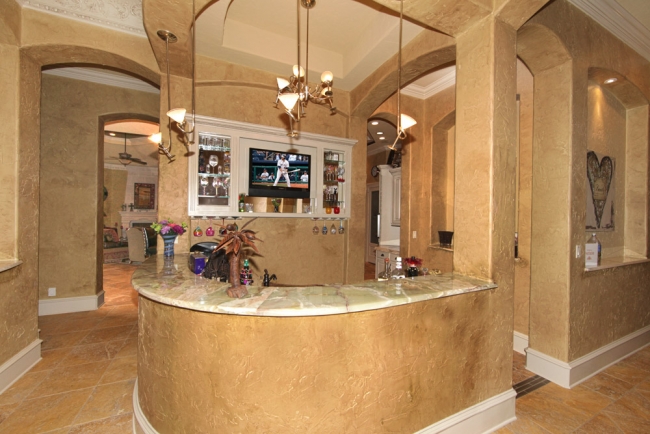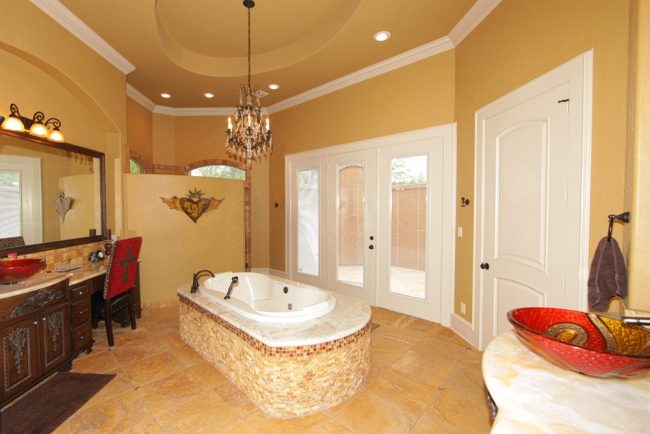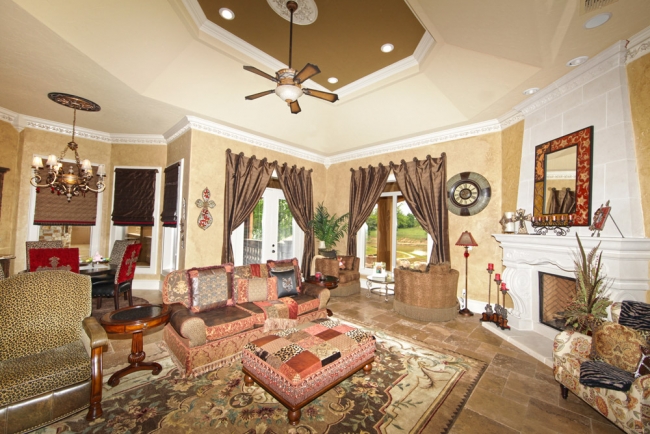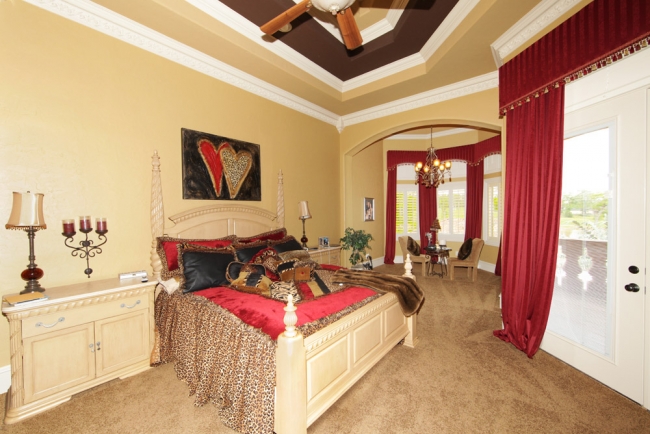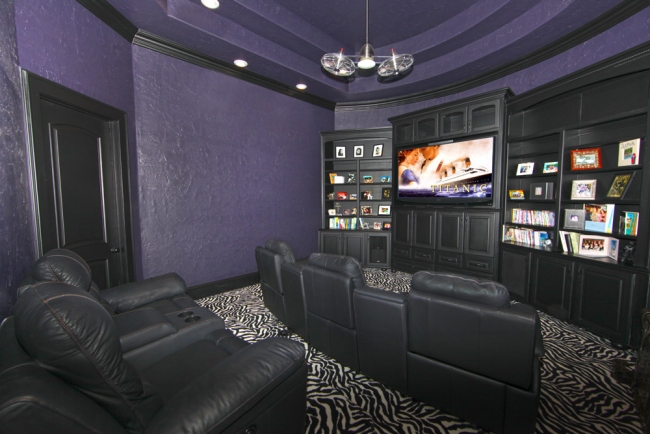 135 Clearlake Dr
This home features all the design elements a homebuilder could want. The custom kitchen boasts a beautiful marble and wood island, sculpted range hood, and built-in pantry. Tile floors run through the house, and the detailed fireplace along with wainscoting in each room marry Old World elegance with ...
More Details
About Newland Properties
Newland Properties has truly been built from the ground up. What began as work with timber and concrete has evolved into exquisite homes, townhomes, and subdivisions. We have a unique and innovative perspective when it comes to turning raw resources into the home of your dreams thanks to our wide-ranging experience in all areas of home building.
Our team is fully dedicated to making your home building experience as stress-free as possible. Building a beautiful home doesn't have to mean compromising on your budget, time frame, or design goals. Our extensive knowledge of the home building process, along with our creative ideas, assures you'll receive the best in modern features with an unparalleled sophistication.
Your vision is our vision and our incredible team has the tools, dedication, and commitment needed to make them a reality.